Sale!
Comfortable Neck Support Pillow
$124.99
Description
Do you use your elbow as a pillow?  Or do you fold and triangulate a piece of thin foam, covered in non-breathable fabric, in the hopes of getting a restful night's sleep?
Why don't you try using our
Comfortable Neck Support Pillow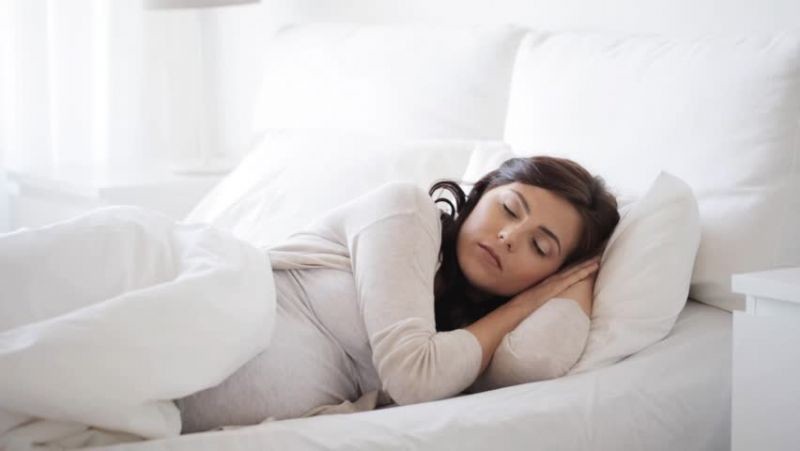 If those techniques are not working for you, it's time to check out our Neck Support Pillow.  It is an orthopedic pillow, specifically designed to facilitate correct body position and mitigate or eliminate pain in your neck and shoulders.  It helps people who suffer from a lack of alignment in their neck, head, shoulders or spine.
The right pillow is essential in keeping the neck in a supported position with neutral alignment during sleep. Without the right pillow support, the intricate structures in the neck will be stressed, which will worsen any existing neck condition and lead to daytime neck pain or stiffness.
Waking up with pain or stiffness in your neck is the worst way to start your morning. It's all about finding our Neck Support Pillow, which is the perfect sleeping pillow for any position you sleep in. If you suffer from chronic neck pain, you should always discuss the best course of action with your physician, but your sleeping position could be contributing to your stiff neck.
Sleeping positions are a major factor in determining the best kind of pillow. Sleeping on the back or side, if possible, is advised for those with neck pain.
The memory foam of our Neck Support Pillow is comfortable and supports your head and neck.
A recent study of 128 people with chronic neck pain found that a combination of exercise treatment administered by a physical therapist along with the use of a neck support pillow was more effective than exercise alone in relieving chronic neck pain
FEATURES:
Comfortable for sleeping in any position
Memory foam
Supports your head and neck
Relieves pain
Improves breathing
Additional information
| | |
| --- | --- |
| Option | Flower, Rhombus, Tencel |