Sale!
Description
Be part of the perfect way to eat snacks!
Whether you're building the perfect candy buffet or you want an eye-catching centerpiece for your party table, Bloom Snack Box is the perfect choice!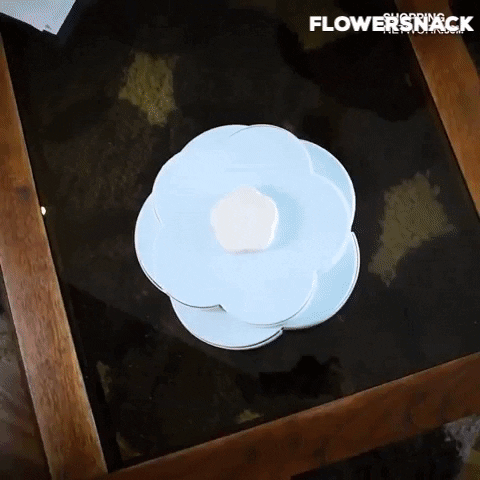 Nothing brings us together like the simple joy of sharing snacks we love! Perfect for toting munchies or night movie marathons, this cute snack box holds each snack separately from each other without any mess.
Family members' and friends' favorite snacks, all in one snack box! Besides, you can impress them by rotating the Bloom Snack Box and revealing all their favorite snacks to munch on! Perfect for entertaining, gatherings, functional home decor, and more!
Flower Bloom Snack Box features divided and rotating style design. You can use it not only as a container but also as a great decor! It is suitable for many occasions and places.